HYUNDIES Period Underwear is a Life Changer for Every Women
The World's 1st Full Day Protection Period Underwear
Instantly save you money that you spend on disposable sanitary pads every month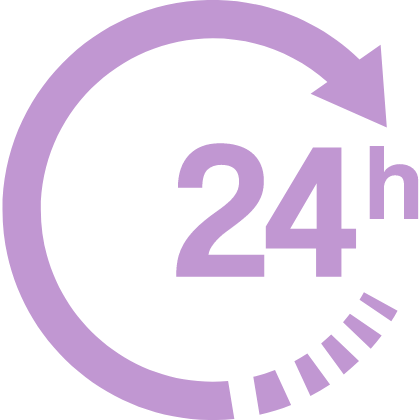 Full Day leak-proof that gives you hassle-free protection day and night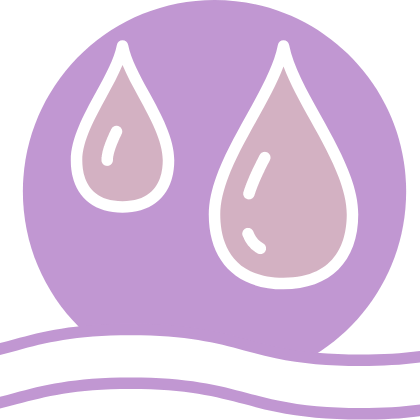 Holds up to 3 tampons, absorbs up to 20ml blood, pee, or sweat. No other product can do this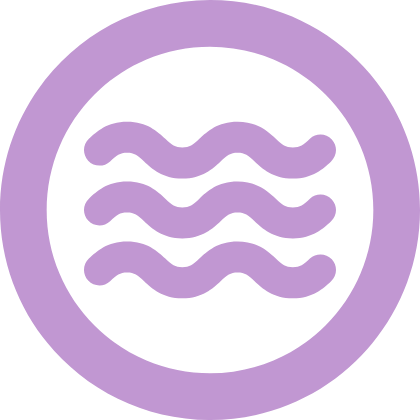 Hand-wash, machine-wash friendly, easy to maintain and clean to use every month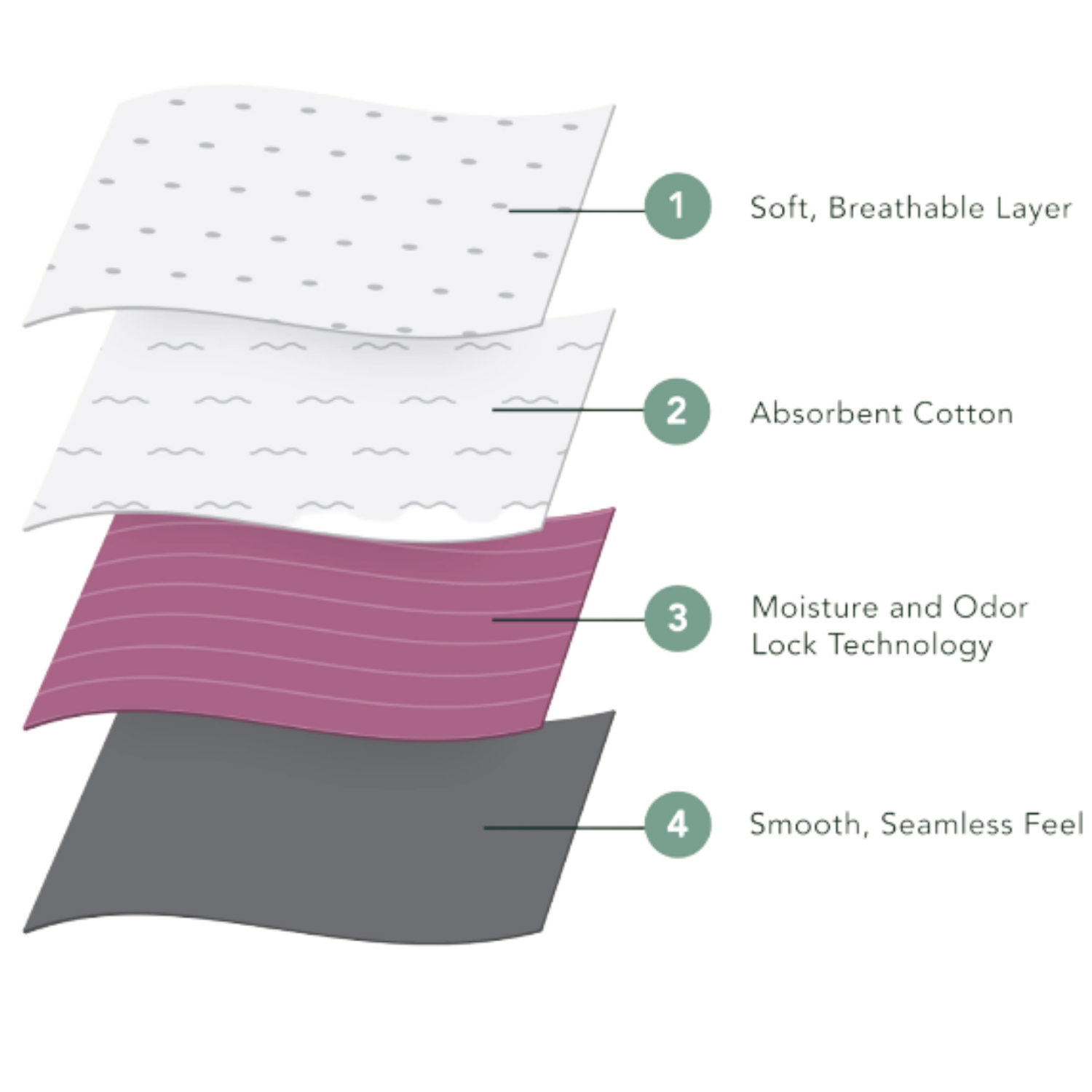 Our panties use state-of-the-art technology inside our 4 layers of fabric for ultimate comfort & protection.

1st Layer: Absorbs Moisture
A super-fine middle layer absorbs your flow all day, all night, whenever you're wearing (95% cotton, 5 lycra)

2nd Layer: Moisture Wicking & Odor Neutralizing
This layer banishes odors for endless freshness and keeps you dry (56% bamboo fiber, 24% cotton, 20% polyester)

3rd Layer: Keeps Leaks At Bay
The inner layer helps protect you from unwanted leaks, letting you go about your business (100% TPU)

4th Layer: Outer Shell
Soft fabrics (95% bamboo fiber, 5% lycra)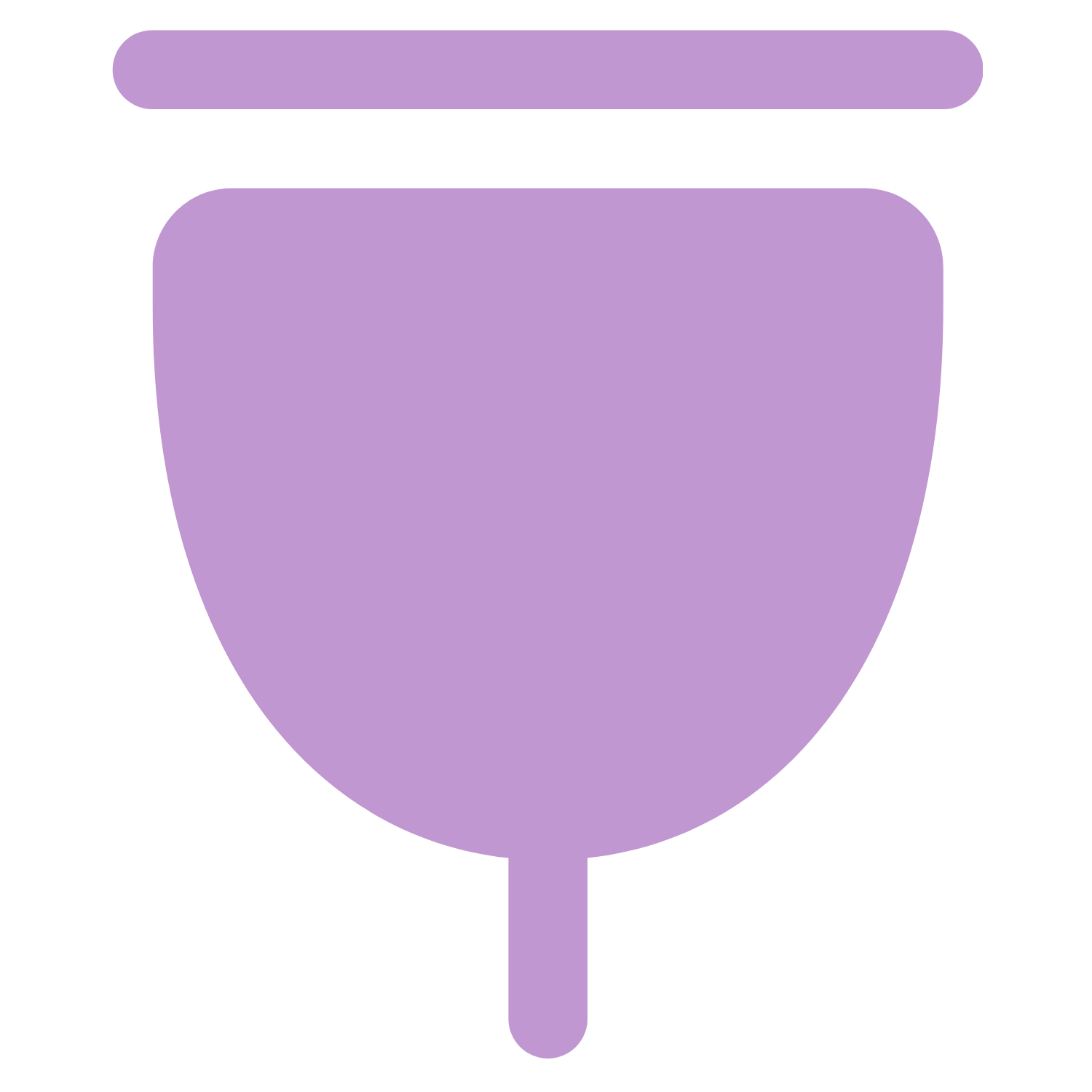 - Always Brings Peace to Mind -
The underwear also has a leak-proof lining that can hold up to 3 tampons worth of blood before needing to be changed. The lining is also designed to keep the wearer dry even if they're sweating or doing other physical activity.
Level 1: Light Absorbency
Level 2: Moderate to Heavy Absorbency
Level 3: Heavy to Super Heavy Absorbency
HYUNDIES PERIOD PANTY best sellers
60-Day Money Back
Guaranteed!
What Our Customers Say About Us?
These are the best period underwear! I've been on my first round of a menstrual cycle for about a month and I was looking for something to manage my period, and these are it. They're comfortable and leak-proof, the fabric is breathable, and the size fits well. I would recommend this product to any woman who is looking for reliable period underwear.
I have been struggling with my periods for the last few years and it all changed when I started wearing HYUNDIES period underwear. They are so comfortable, and there is no worry about leakage. I can wear them on days I do heavy activities like weight lifting or biking and not worry about the likelihood of blood stains. Plus, they come in so many different colors!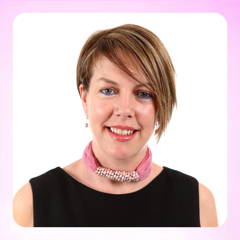 I've been looking for the perfect period underwear for years. I tried all the different brands, but nothing was right. When I first heard of HYUNDIES Period Underwear, I was so excited to give it a go as it seemed like it could be different. It's actually been amazing - way more comfortable than any other pair of underwear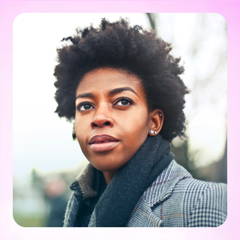 Proudly Introduced by Most Major Medias